Ministry of Finance Certificate
We hold Ministry of Finance Certificate No. 21025/2008, which allows us to provide accounting services. At present, when anyone has access to the profession of an accountant, it is important to choose a business partner who has appropriate qualifications.
One million PLN civil liability insurance
A minimum compulsory insurance coverage is only 40,000 PLN. We decided to broaden the coverage and purchased an additional policy, which now totals of one million PLN.
24/7 access to documents
Thanks to the implementation of the Saldeo Smart programme, our clients have all-day access to their invoices. They do not have to deliver documents personally or gain access to invoices and analyses in person. The platform also facilitates their control over payments.
How can we help?
We provide services to commercial entities and to the public at large not only in matters relating to accounting and HR, but also indicate solutions that really facilitate running their businesses.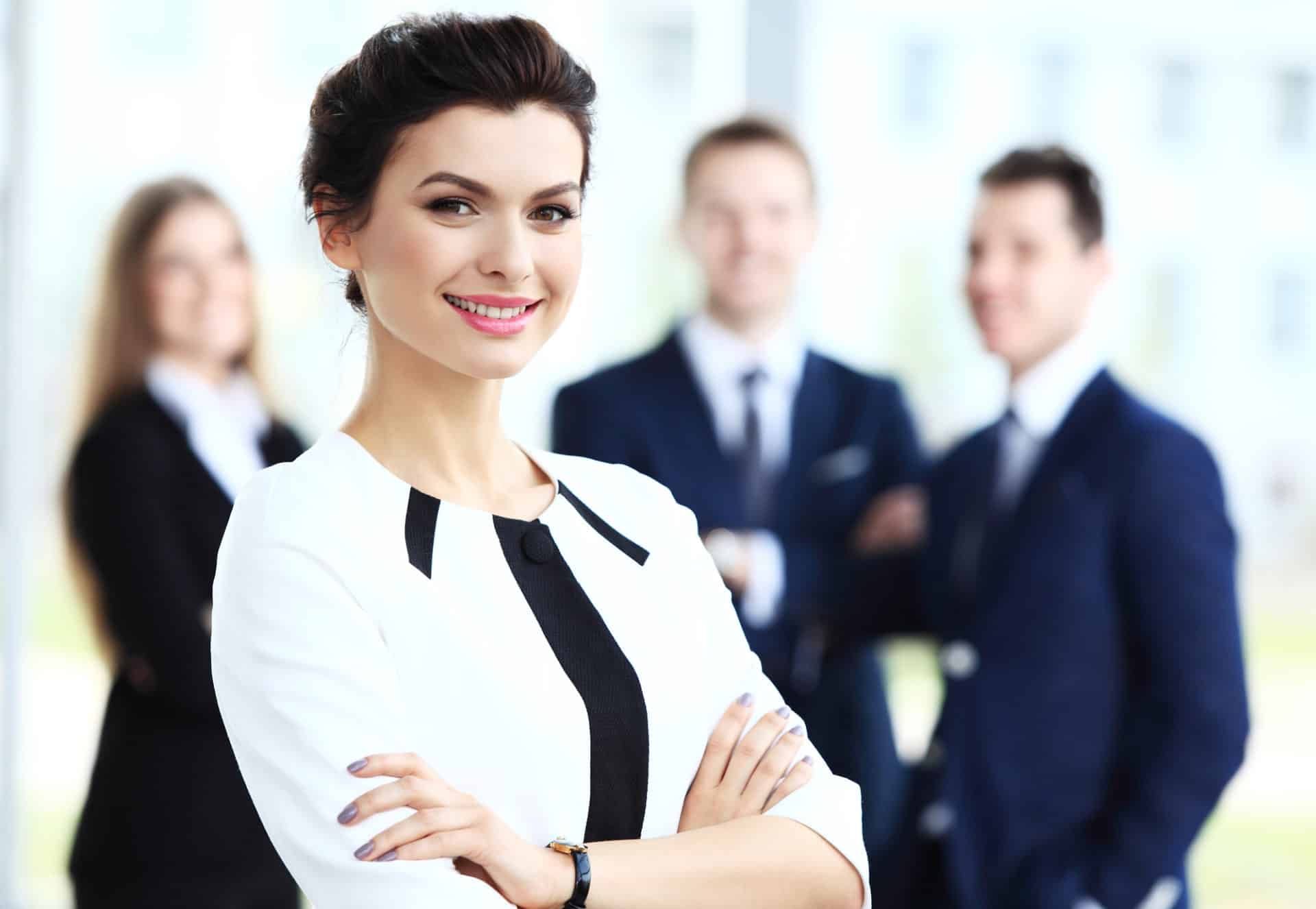 A limited partnership
A limited partnership is one of the most popular forms of companies, offering single-phase taxation of profits, limiting the liability of a partner to a minimum, no requirement of a basic share capital contribute to its growing popularity.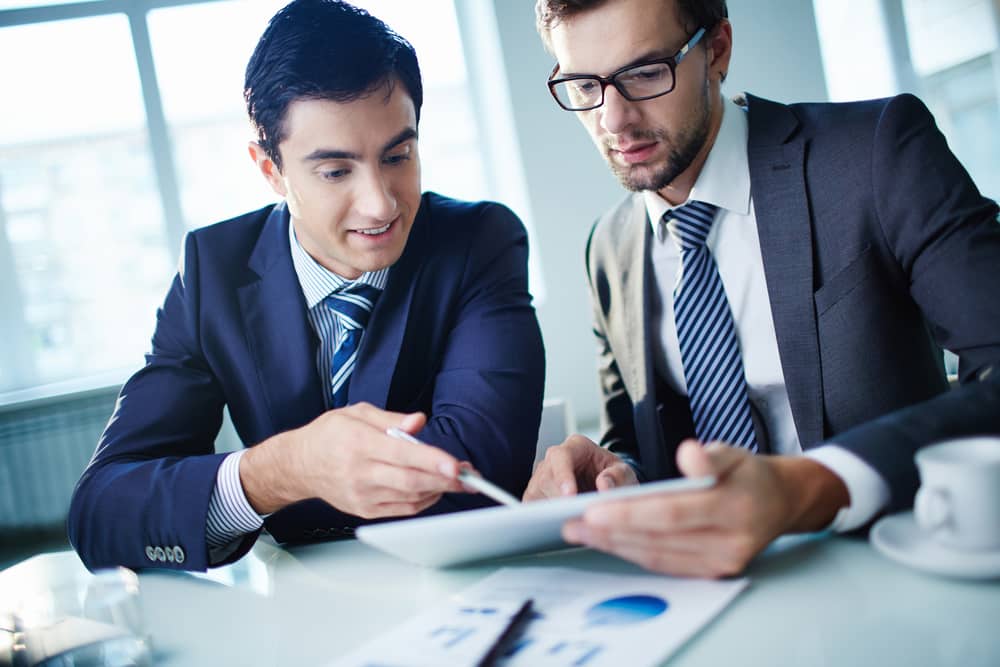 A limited liability company
A limited liability company is the most popular form of company. It attracts investors with no requirement for mandatory social insurance premiums (ZUS). However, it is not always the best solution. Choosing the most appropriate form for running one's business is a key to its success.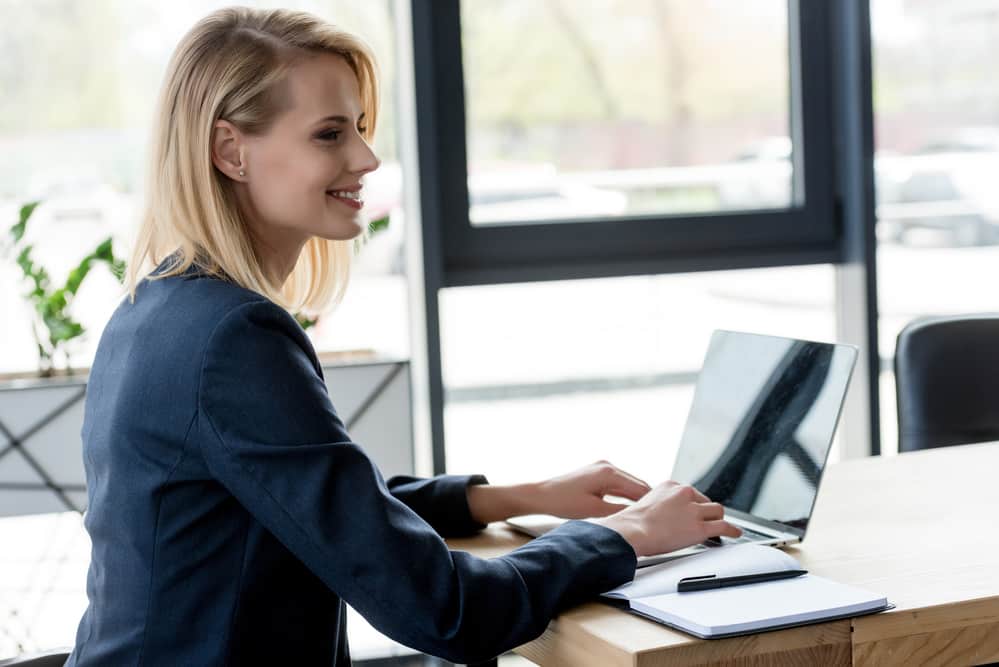 A civil partnership and a sole trader
Sole trader and its multi-person version of a civil partnership are favoured among young entrepreneurs. Either form has its advantages and disadvantages, both worth knowing.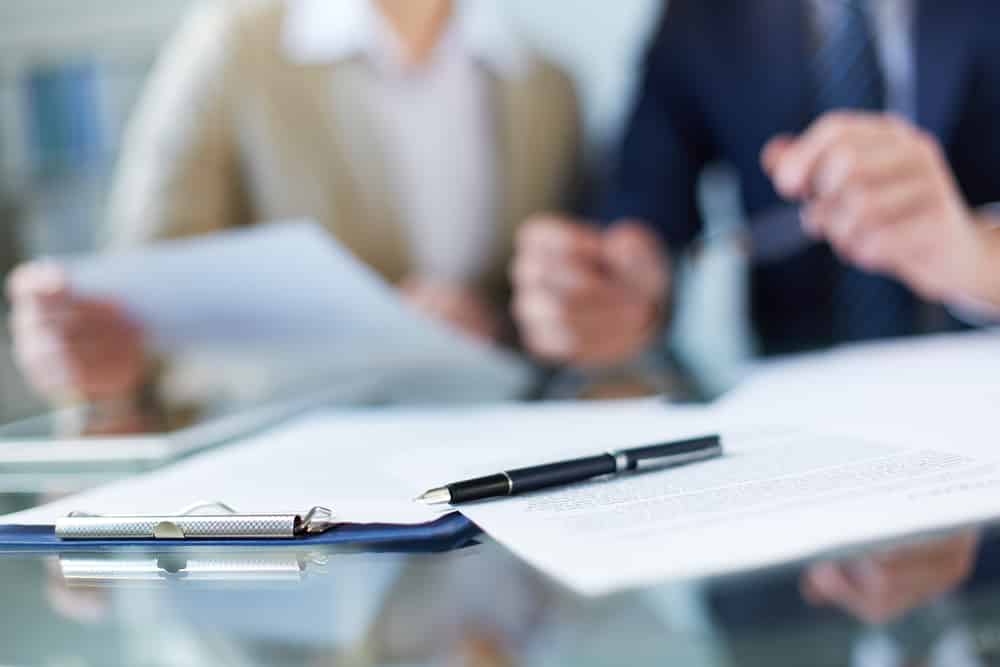 HR
We provide comprehensive HR services for employees employed on employment contracts, contracts of mandate, and task-specific contracts. We prepare all the documentation necessary to employ a new person in your company.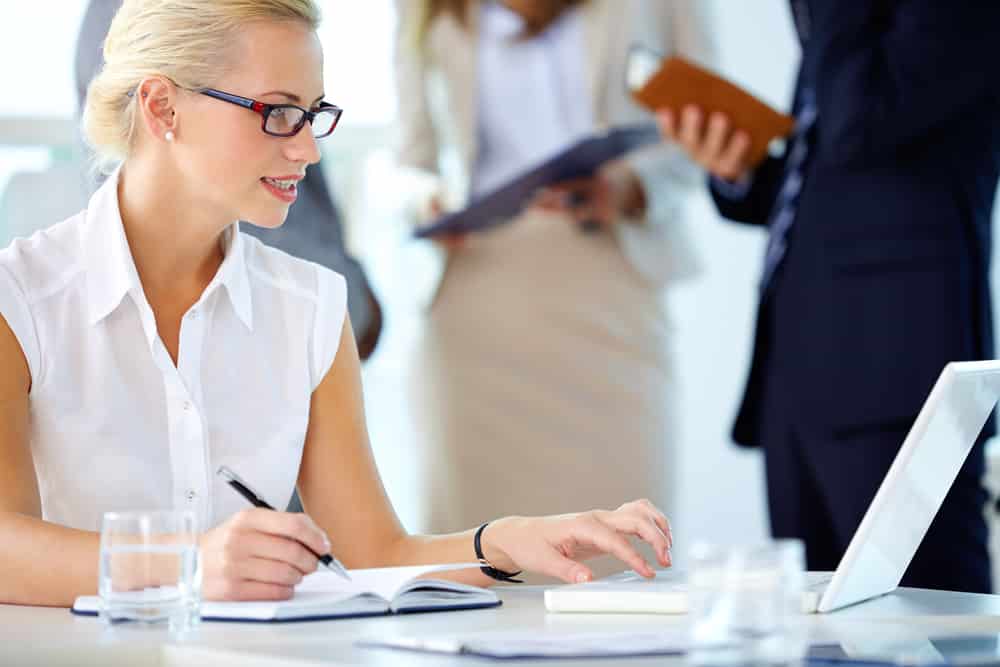 Payroll
We keep timesheets, control holiday leave time, and draw up salary statements. We make sure the documentation concerning hiring contractors is complete.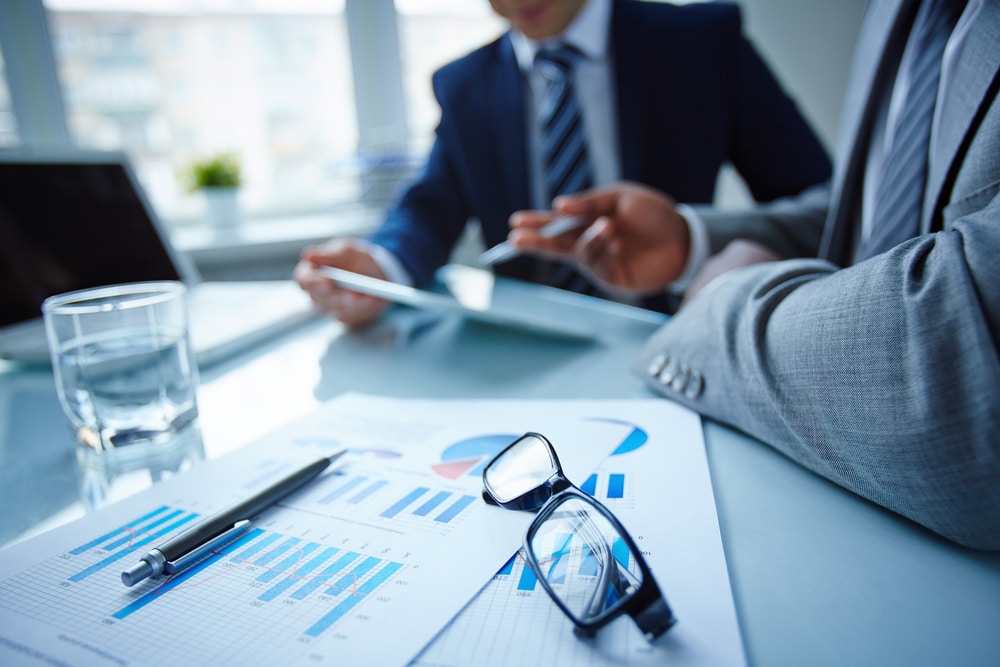 Additional services
Our services also include: accounting of projects co-financed by the EU, invoicing on client's behalf, entering bank transfers, preparing data sets, representation before tax authorities and national insurance company ZUS.
Analysis of a business form and taxation
Before you start business operations, we provide analysis services to establish the optimum form of a company for a client and the best taxation solution – all this to minimize tax liabilities.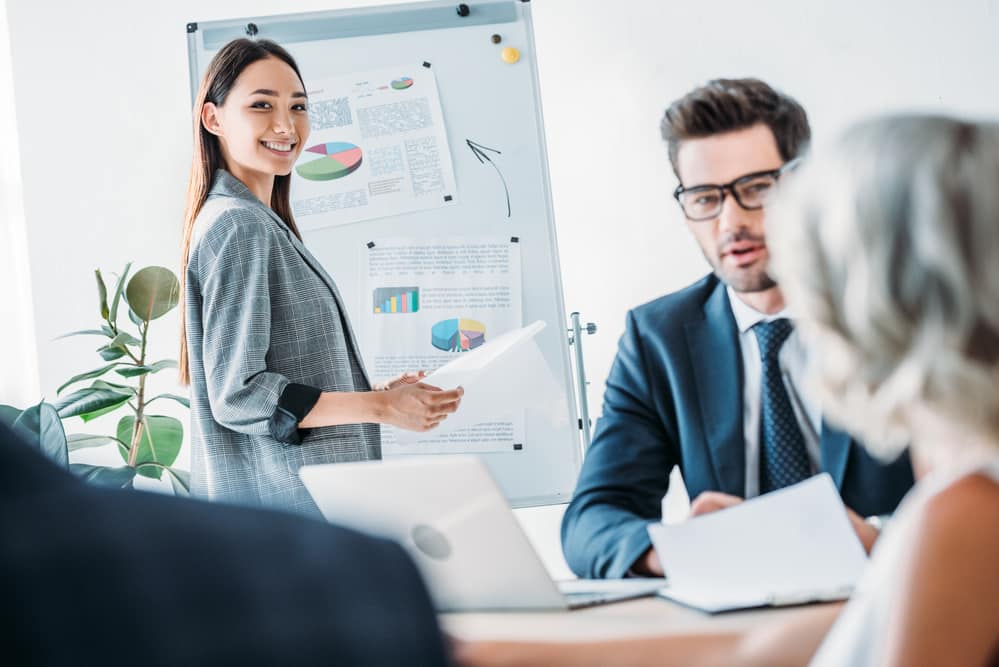 Internal procedures
We help create and implement internal procedures facilitating control over documentation and administrative and accounting processes to ensure smooth cooperation.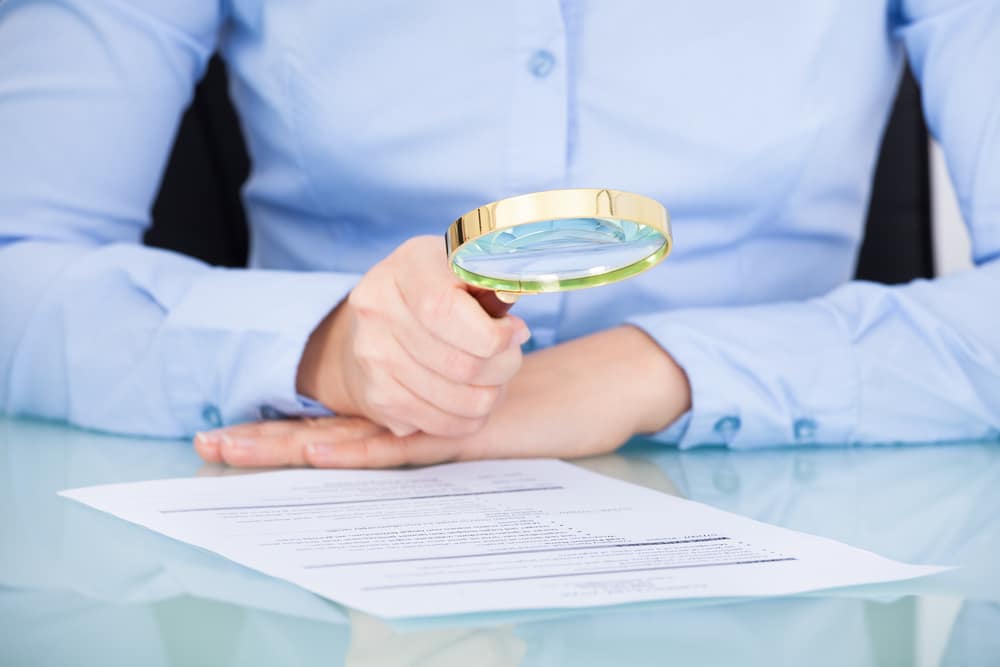 Accounting audit
Upon the clients' request, we carry out audits in their accounting departments. We verify records from the standpoint of completeness of documentation and look for possibilities to reduce their tax burden.
Lower taxes? It's possible.
How much did our clients save?
Thanks to control of clearing and settlement of translations as well as caring for completeness of accounting of documentation, our client's tax liabilities decrease. In 2022, their tax liabilities were reduced by significant amounts.
Time is money. Use it to grow your business.
What does working with us look like?
The mission of our company is to support clients in developing their business by improving accounting processes, through fast communication between our firm and the business owners, transmitting the data necessary to make strategic decisions.
Specificity and expectations

We start our cooperation with learning the specifics of your business, the processes that take place in the company, and circulation of documents. We put strong emphasis on clarifying mutual expectations ensuring smooth and effective cooperation.

Rules and procedures

The next step is to define the rules of cooperation, set deadlines, and agree the manner in which documents are to be prepared, and specify the communication channels. We also help create and implement procedures for circulations of documents that improve work and contribute to reducing deficiencies in documentation.

Support and development

Working for you, we look for solutions and improve accounting processes. We verify completeness of documentation to limit tax liabilities and speed up our communications. All this means that you can focus on your business.
FAQ
You can find the answers to the most frequently asked question here.
What does the civil liability insurance of the accountancy office mean to me?
he accounting act imposes on persons who provide accounting services a duty to keep a mandatory insurance policy. Minimum coverage is only 10,000 EUR. Such a policy does not cover a number of activities, however, like keeping a revenue and expense journal KPIR, preparing for client tax returns, and personnel and payroll issues. To be fully safeguarded against consequences of one's mistakes or effects that stand in contradiction with interpretations, it is recommended to check the type of insurance policy an accountant holds. Our company maintains a mandatory insurance policy, second layer insurance, and voluntary insurance with coverage of 1 million PLN.  We also have coverage for damaged or destroyed documents. Unfortunately, every fourth accounting office holds inadequate civil liability insurance which, in the event of disputes, does not protect the client.
How can I deliver documents?
Documents can be delivered in person or via a courier service during our office hours. Out of town clients can send documents by e-mail or with the use of Saldeo Smart. The platform allows one to attach scans of documents and to make directs payments. This way you can have unlimited access to your documents and the whole process is shortened. 
Do I have access to my invoices?
Our clients can be granted access to the Saldeo Smart platform thanks to which they can deliver documents and have access to them all day. Additionally, they can use a search engine and quickly find a document they need, make a turnover analysis with a given business partner, and make electronic payments.
How will I receive information about taxes?
We send the information about tax liabilities via email or text messages.
In case of questions, who can I contact?
Each of our clients has an account manager whom they can contact about day-to-day matters by email or by phone. The clients can also contact the owner of our firm, in particular when they have questions about taxes and planned investments. The preferred form of communication is email. We respond to the majority of questions on the same day. In the case of more time-consuming job orders and more complex matters, we will tell you when to expect a reply and do our best to respond within a few days.
I run my company outside Kraków. Would that complicate things?
For us it does not matter. We service companies from various cities. You can send us documents by email, by a courier service, or attach invoices on the Saldeo Smart platform. The latter solution gives you a possibility to have an unlimited access to the documentation, to view invoices, and make payments directly from the platform. Should you need a face-to-face consultation we can provide this via Skype. Naturally, if you have such a need, we can see you in person at our office or yours.
Can I count on you in the case of a tax audit?
Yes, certainly. We can represent you during a tax or ZUS audit. For these purposes, you must sign an appropriate authorization so that we can provide explanations directly to the auditor. If your company is situated in Kraków, we can personally sign a report on the audit. In the case of companies from outside Kraków, we can handle all matters relating to audits via email or by phone. In such a case, it might happen that just one visit to the tax office will be necessary to sign the report from the audit.
Any other questions?
Does this list not include a question you would like to ask? Please send us your inquiry using a contact form or call us on the phone. No question will be left unanswered.
Come to a meeting with us
If you wish to talk to us in person, you are welcome to visit us in our office from Monday to Friday between 8 a.m. and 4 p.m. We would like to have uninterrupted time with you, so please call for an appointment.
With our clients in mind
A reliable accounting service is the bedrock of a company's development. We love receiving feedback from our clients who appreciate our work and rest assured about its future when working with us. All references are available at our office.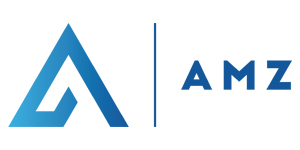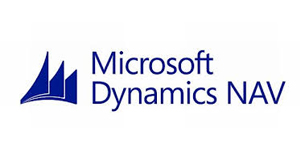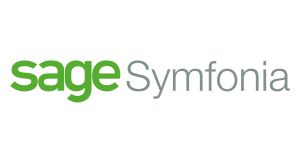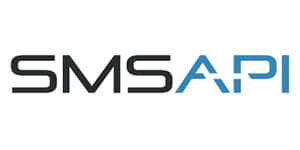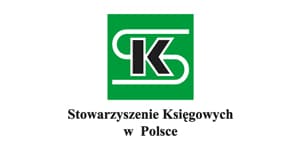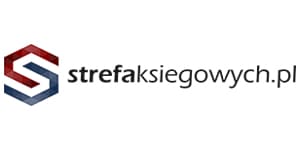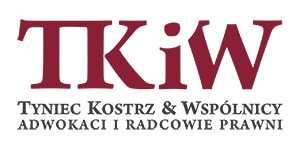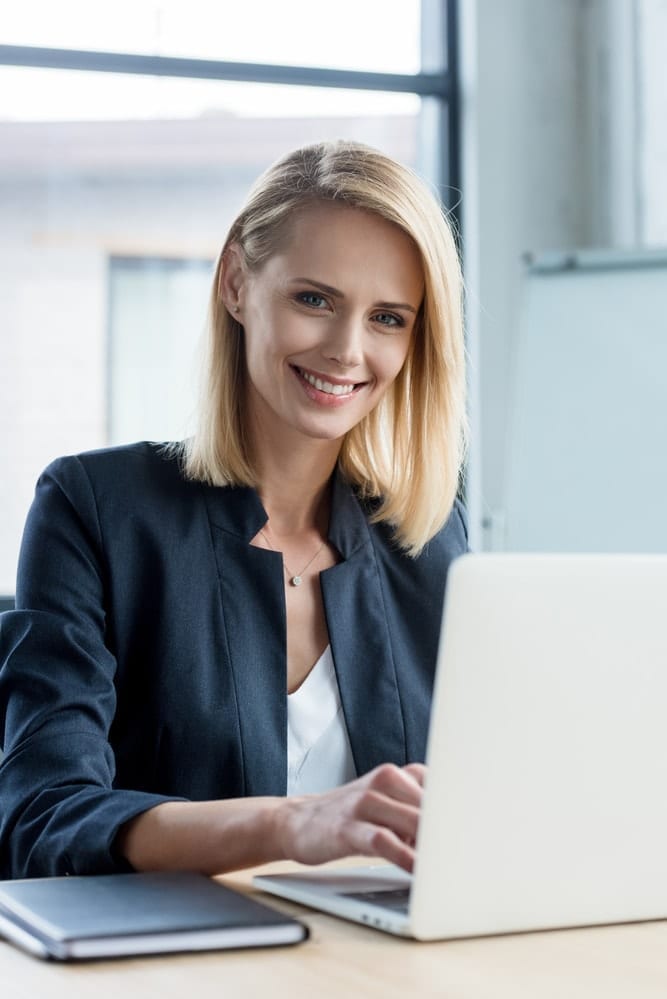 Ask for a quote
We treat each client individually and give a quote based on actual time we need to devote to work for you, rather than according to a fixed pricelist. We can prepare an estimate of our services based on the data you provide. To this end, please fill out the form below.
Come to a meeting with us
Our accounting firm is situated in Prądnik Biały, at Wojciecha Weissa Street, near the Tax Offices for Kraków-Prądnik, Krowodrza, Śródmieście and Drugi Urząd Skarbowy. A car park for our clients is located at the rear of the building.
AMP Consulting sp. z o.o. sp. k.
ul. W. Weissa 7, 31-339 Kraków